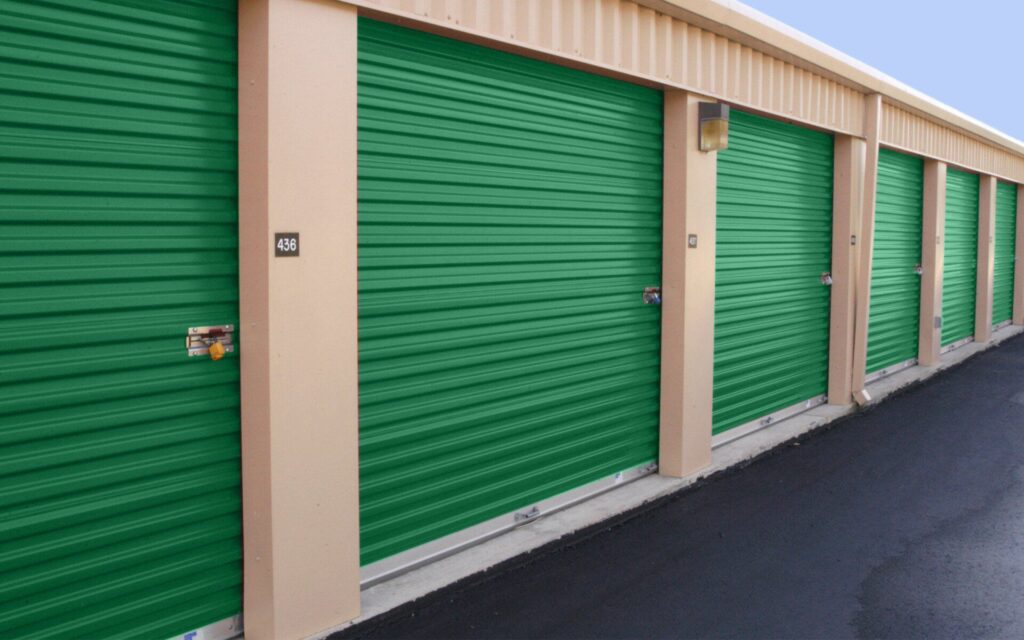 We understand that your possessions are valuable and important to you, and that's why we take pride in offering top-notch Alma self storage units to meet your needs. With our commitment to security, accessibility, and affordability, you can rest easy knowing that your belongings are in good hands. Explore our various Alma self storage facilities to find the perfect fit for your needs.
Our self storage units in Alma TX are designed to offer maximum convenience and flexibility. We offer a range of unit sizes to accommodate all your storage requirements, and our secure facility is recorded 24/7 to ensure the safety of your belongings. 
PICK THE UNIT SIZE THAT IS BEST FOR YOU
We offer a range of self-storage unit sizes to cater to your specific storage needs. Whether you need a small unit for your personal belongings or a larger unit for your business equipment, we have a unit size that will suit you. Our self storage units in Alma TX range from 5′ x 10′ to 10′ x 30′, with various options in between. Our friendly and knowledgeable staff is always available to help you choose the best unit size for your needs.
In addition to our range of unit sizes, our self storage facilities in Alma TX are equipped with state-of-the-art security features to keep your belongings safe. Our facility is fully fenced and equipped with security cameras that monitor the property 24/7. We also have a gated entry system that only allows authorized individuals to access the facility.
Our mission is to offer peace of mind and protection for your valued belongings, so you can rest easy knowing that your possessions are safe and secure with us. We are committed to maintaining the highest level of customer service and satisfaction, and our dedicated staff is always ready to assist you with any questions or concerns you may have. With our range of Alma self storage units and flexible rental options, we are confident that we can help you find the perfect storage solution for your needs.