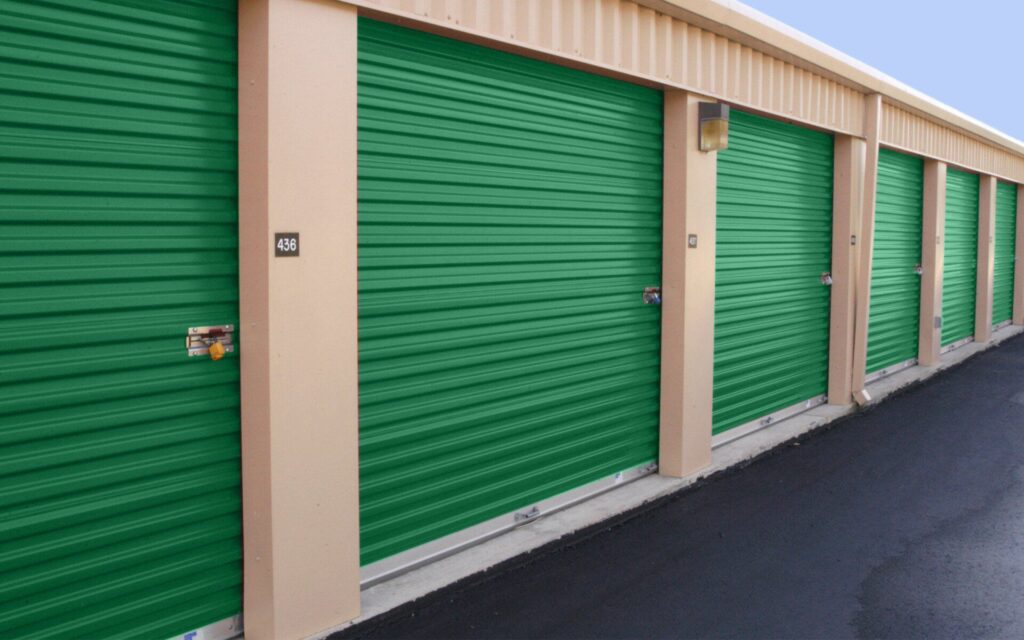 DONE Storage is your go-to destination for safe, secure and affordable storage solutions in Buffalo, TX. Our Buffalo mini storage units are designed to provide a secure and convenient storage space for all your belongings, whether you're looking to store household items, commercial inventory, or personal belongings.
With our exceptional customer service, competitive pricing, and top-notch security features, we're confident that you'll find the perfect mini storage units in Buffalo TX.
OUR UNSURPASSED SECURITY FEATURES IN MINI PERSONAL STORAGE
At our Buffalo storage facility, we understand that the security of your belongings is of utmost importance. That's why we've invested heavily in top-notch security features to give you peace of mind knowing that your belongings are safe and secure at all times.
Our security features at our Buffalo mini storage units include:
❖    24-hour surveillance cameras provide constant monitoring of the facility
❖    High-security fence surrounds the Buffalo storage facility to restrict access to authorized personnel only
❖    Well-lit facility to enhance visibility and deter criminal activity
❖    Secure locking mechanisms on each Buffalo mini storage unit to prevent tampering and theft
We believe that providing our customers with exceptional service is the key to building long-lasting relationships and earning their trust.
At our mini storage in Buffalo TX, we don't just offer storage units; we offer peace of mind. Our top-notch security features will keep your belongings safe and secure, and our team of experts is always on standby to help you find the ideal storage solution to fit your needs.