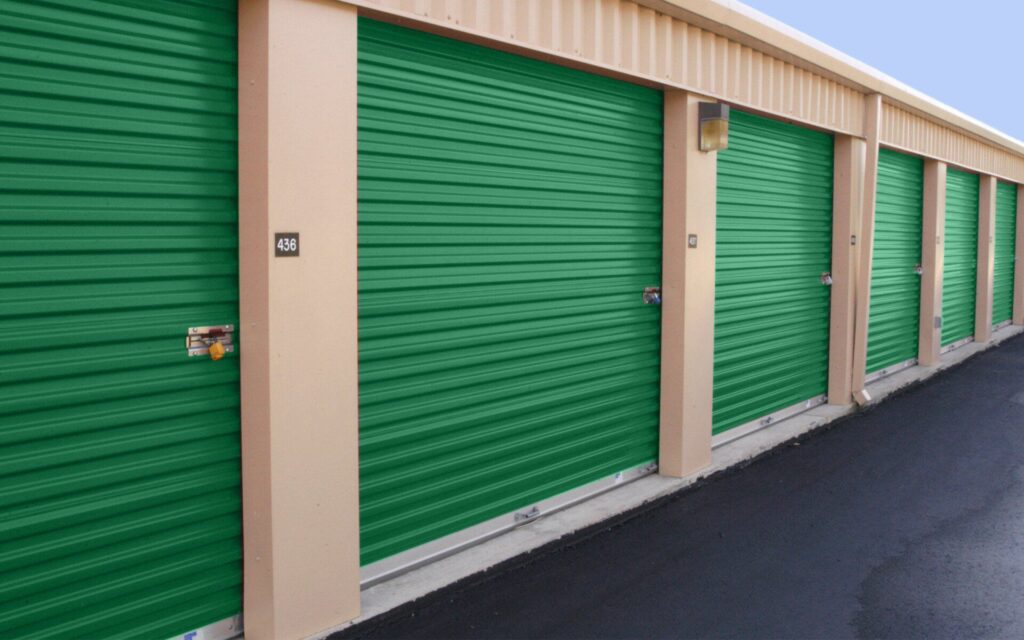 We understand that you have a busy lifestyle and finding adequate storage space for your belongings may mean spending many hours moving and storing. We offer top-notch Buffalo self storage units to cater to all your storage needs. Our storage facilities are designed to provide you with peace of mind knowing that your valuables are secure and easily accessible.
We offer a wide range of Buffalo self storage facilities with various sizes to fit your needs. Whether you're storing household items, office documents, or vehicles, our self storage facilities in Buffalo TX have everything you need. With flexible rental options and competitive rates, we are committed to providing you with the best storage solutions at affordable prices.
WE STRIVE TO HELP YOU HAVE PEACE OF MIND
At our Buffalo self storage facilities, we understand that storing your valuables can be stressful, but it doesn't have to be. Our goal is to help you have peace of mind by providing you with a secure, convenient, and accessible storage facility.
Here are some of the ways we achieve that:
❖    24/7 Security Surveillance. Our self storage units in Buffalo TX are equipped with state-of-the-art surveillance systems to ensure that your belongings are safe at all times. With round-the-clock monitoring, you can rest assured that your belongings are secure.
❖    Flexible Rental Options. We understand that your storage needs may change over time, which is why we offer flexible rental options. Whether you need short-term or long-term self storage units in Buffalo TX, we've got you covered.
At DONE Storage, we understand that your belongings are more than just items – they're a part of your life. We take pride in providing top-notch Buffalo self storage units that offer the security and peace of mind you need. With our focus on accessibility, affordability, and exceptional customer service, you can trust us to provide you with the best self storage facilities in Buffalo TX