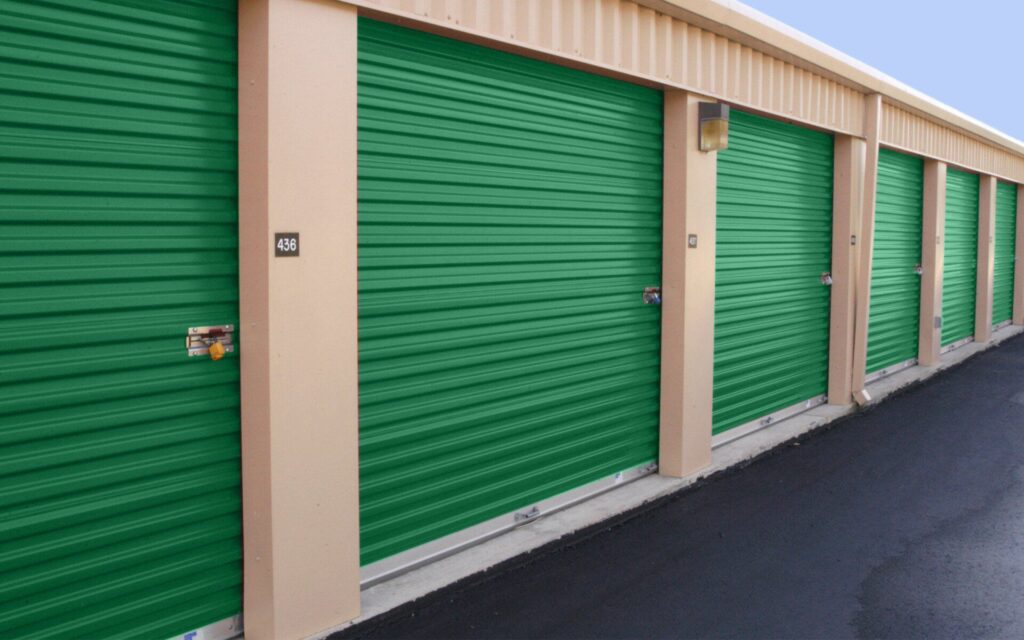 We understand that there are times when you require additional storage space for your possessions. DONE Storage offers a range of Cresson mini storage units that cater to your personal or business needs. Whether you need to store household items, office supplies, or equipment, we've got you covered. Our mini storage units in Cresson TX come in different sizes and have various features to ensure that you get the ideal storage solution for your needs.
MAKE ROOM FOR A NEW ADDITION TO THE FAMILY
Are you welcoming a new addition to your family? Whether it's a new baby, a new family member, or elderly parents moving in, it can be challenging to find space for all your belongings. Our Cresson mini storage units are an excellent option for storing your extra items. You can keep your home clutter-free while ensuring that your belongings are safe and secure in our storage facility.
In addition to providing extra storage space, our mini storage units in Cresson TX offer flexibility. You can rent a Cresson storage facility for as long as you need, whether it's a few weeks, months, or even years. As your family grows and your needs change, you can easily upgrade or downsize to a different unit size. We strive to make the storage process as stress-free as possible, so you can focus on what's most important – your family.
OUR MINI STORAGE UNITS FEATURES
❖ Various sizes. Our Cresson mini storage units come in a range of sizes, from small 5×10 units to large 12×30 units. Choose the size that best fits your needs and only pay for the space you need.
❖ Security. We take security seriously. Our Cresson storage facility is monitored 24/7 with surveillance cameras.
❖ Drive-up access. Our Cresson mini storage units offer drive-up access, making it easy to load and unload your belongings without the need for stairs or elevators.
❖ Online payments. Paying for your mini storage in Cresson TX has never been easier. We offer online payments, so you can manage your account from the comfort of your own home.
At our mini storage in Cresson TX, we make it our priority to provide our customers with a safe and convenient storage solution. Whether you need extra space for personal or business items, we have a storage unit to fit your needs.