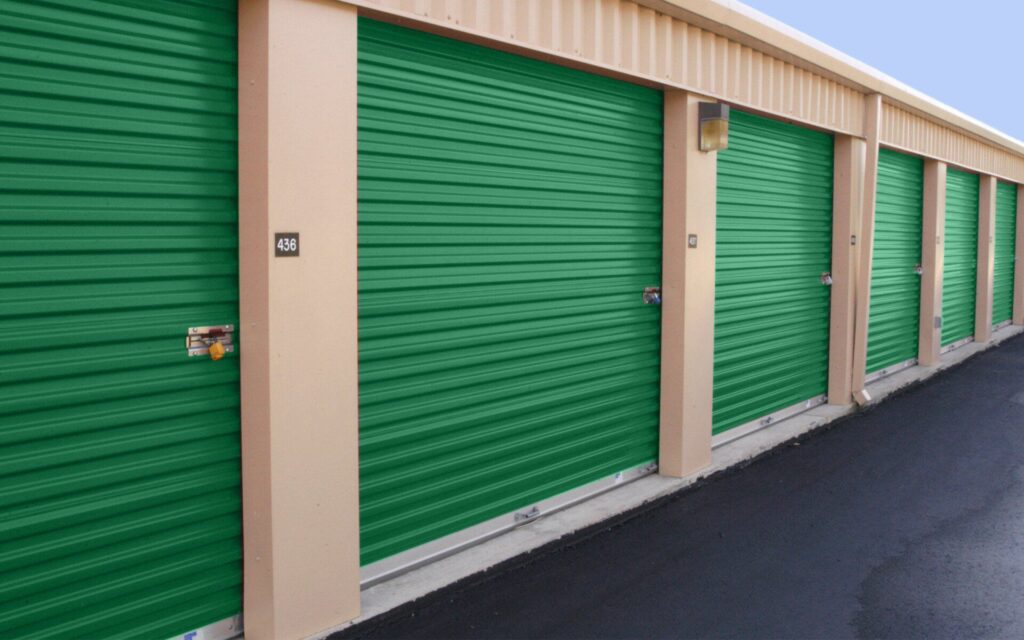 Our top-notch Cresson self storage units are designed to provide you with safe, secure, and easily accessible storage solutions for all your valuable items. Whether you are looking for a temporary storage solution or a long-term storage option, we have you covered. At DONE Storage, we understand the importance of reliable and secure Cresson self storage facilities, which is why we offer the best services in town.
STACK HIGHER
We understand that storage space can be a concern for many individuals and businesses. We offer high stacking Cresson self storage units that are designed to maximize storage capacity. Our stack higher units are designed to accommodate more items and take up less space, making them a perfect option for those looking to store more items in a smaller storage unit.
Our self storage units in Cresson TX are not only spacious but also come with a range of features that make storage easier for you. These features include a wide main drive aisle for easy movement into the property, and drive up access for easy loading and unloading.
WHY CHOOSE US
At DONE Storage, we are dedicated to providing you with the best Cresson self storage facilities. We give you:
❖    Security. We take the security of your items seriously. Our storage facilities are equipped with state-of-the-art security systems, including surveillance cameras and gated access, ensuring that your items are safe and secure.
❖    Convenience. Our self storage units in Cresson TX are easily accessible, and you can access your items at any time. We also offer online bill pay, making it easy and convenient for you to manage your storage unit from anywhere.
❖    Competitive Pricing. We offer some of the most competitive prices in the market, ensuring that you get value for your money.
❖    Customer Service. Our team of friendly and knowledgeable staff is always ready to assist you with any storage needs you may have. We are committed to ensuring that you have a stress-free storage experience with us.
For your self storage facilities in Cresson TX, choose DONE Storage. Our secure facilities, high stacking units, competitive pricing, and excellent customer service make us the go-to storage solution in town.