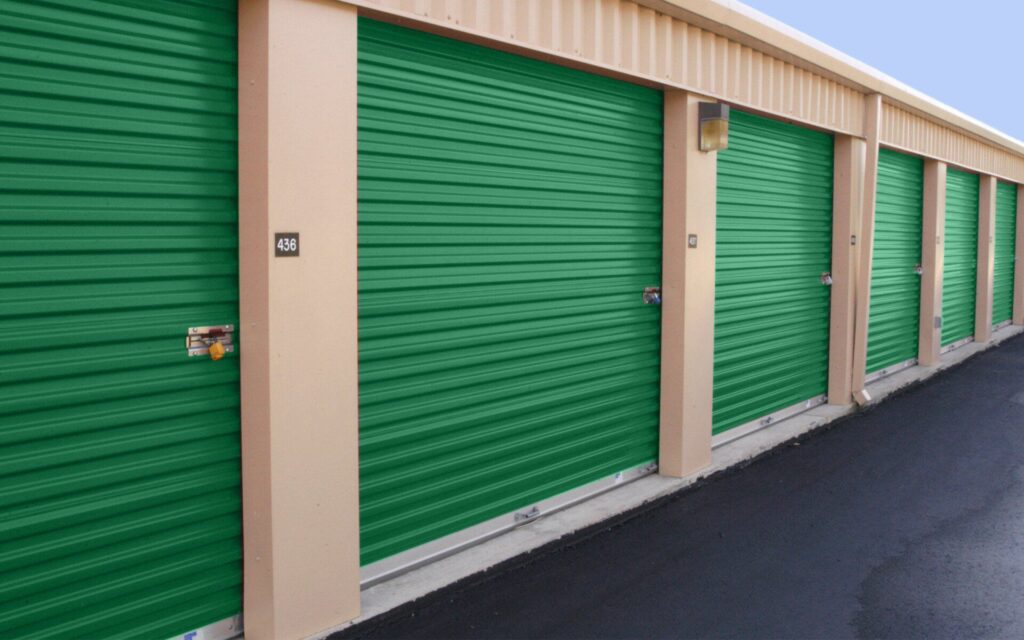 We, at DONE Storage, are committed to providing our clients with safe and secure Ennis self storage units to store their belongings, whether for personal or business use. Our facility is equipped with state-of-the-art security features, including 24/7 surveillance cameras and individualized access codes, to ensure your items are always protected.
At DONE Storage, we understand that every storage need is unique. We offer a variety of Ennis self storage facilities and sizes to meet your specific requirements. Our team is dedicated to making your storage experience as easy and hassle-free as possible. We strive to provide exceptional customer service, and we are available to answer any questions you may have.
OUR PROCESS IS SIMPLE
At our Ennis self storage facilities, we believe that storage should be easy and stress-free. That's why we've designed a simple process for our clients. Here's how it works:
❖ Choose your unit size. We offer a range of unit sizes to meet your needs. You can check our website or call us for help in determining what size unit is best for you.
❖ Reserve your unit. You can reserve your self storage units in Ennis TX online or by phone. Our online reservation system is easy to use, and we'll make sure you get the right unit for your needs.
❖ Move in. Once you've reserved your self storage facilities in Ennis TX, you can move in anytime during our extended hours.
❖ Pay your bill. We offer online payment options to make it easy for you to pay your bill. Most clients enroll in autopay to make monthly payments even easier.
SKIP THE COUNTER. CONTACT US ONLINE
At our self storage units in Ennis TX, we offer online booking and payment options. You can reserve your storage unit from the comfort of your own home, without ever having to come to our facility. Our online system is easy to use and secure, so you can rest assured that your personal and payment information is safe.
We understand that your schedule may not always allow for a traditional 9 to 5 visit to our Ennis self storage units. That's why we offer extended hours to fit your needs. Our facility is open 7 days a week, and we offer access to your unit from 6 am to 9 pm. Extended access hours are also available. You can come and go to your self storage facilities in Ennis TX as you please during these hours, so you can always access your items when you need them.