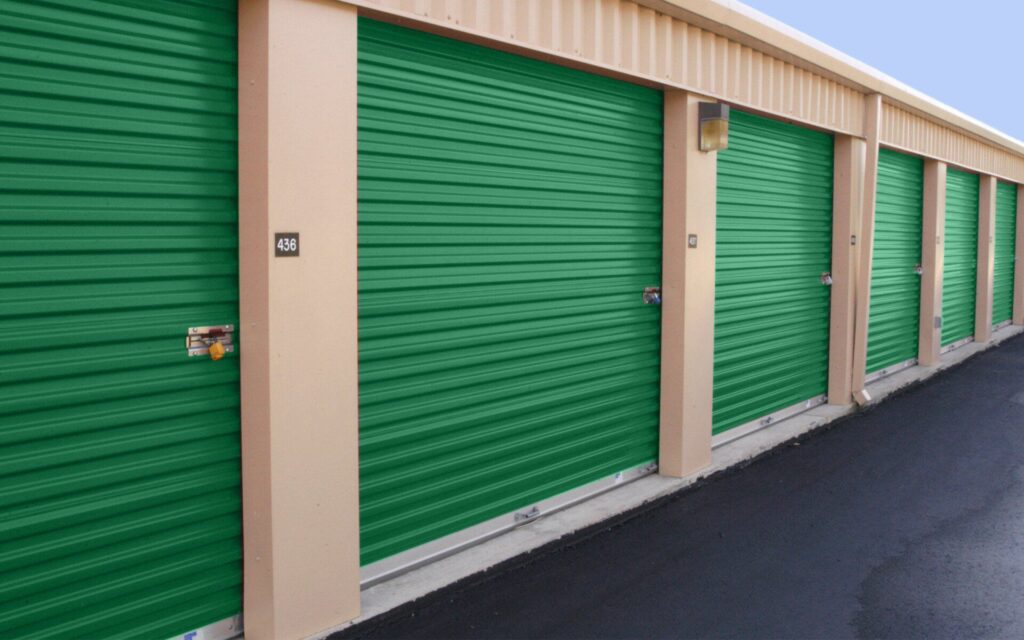 DONE Storage is your reliable partner in Granbury self storage units. We understand that keeping your belongings safe and secure is important to you, which is why we provide top-notch self-storage units that are designed to meet your unique needs.
Our Granbury self storage facilities are available in various sizes to cater to the storage needs of both individuals and businesses. We strive to provide excellent customer service and a hassle-free storage experience that exceeds your expectations.
DESIGNED FOR SELF STORAGE
Our Granbury self storage units are designed to meet your storage needs, with features that enhance the safety and security of your belongings.
❖    Our self storage units in Granbury TX are constructed using high-quality materials that protect your valuables from harsh weather conditions, pests, and theft. We offer open parking, enclosed parking, and non-climate controlled units to cater to your specific needs.
❖    Our non-climate controlled units are perfect for items that do not require specific temperature or humidity levels, such as sporting equipment, tools, and seasonal items. These units are secure and provide ample space for your items.
EASY ACCESS
Our units feature a wide main driveway that allows for easy entry into the facility. Additionally, we offer a variety of self storage facilities in Granbury TX, which means that you only pay for the space you need.
At DONE Storage, we are committed to providing excellent storage rental services that meet your unique needs. Our self storage units in Granbury TX are secure, well-designed, and easily accessible, providing you with peace of mind knowing that your items are in good hands. Whether you need short-term or long-term storage, we have flexible rental options that cater to your needs.