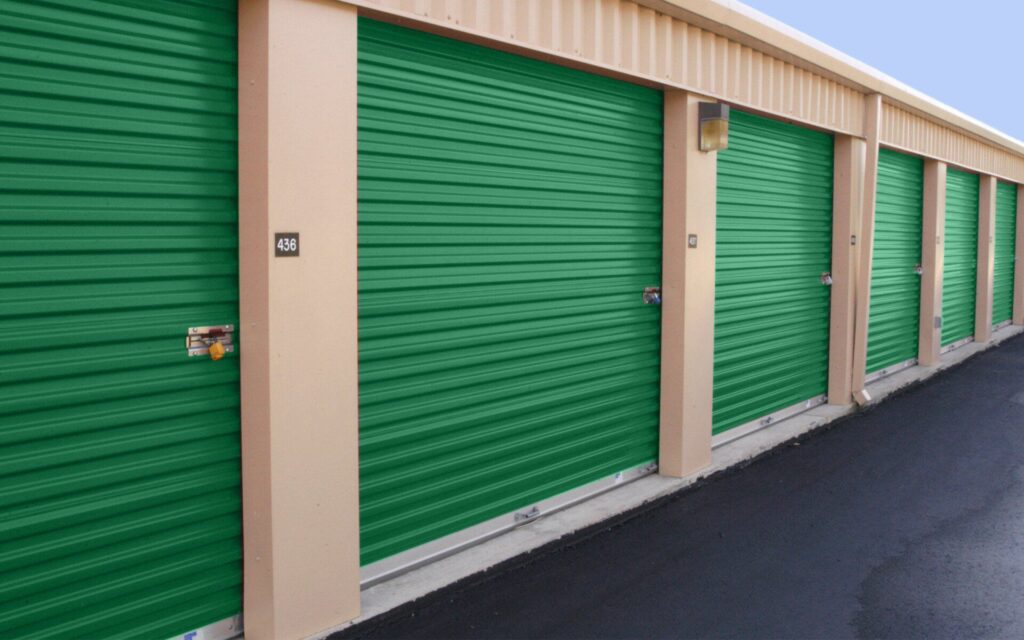 DONE Storage is your trusted source for secure and affordable storage solutions. Our advanced RV and boat storage facilities offer advanced storage options for trailer and boat enthusiasts in the area. We understand the importance of keeping your valuable investments safe and secure, which is why we've invested in modern technology and security measures to provide optimal Justin RV storage facilities and Justin Boat storage facilities.
Whether you need short-term or long-term storage solutions for your boat during the off-season or simply require a secure place to park your RV when not in use, DONE Storage has everything you need.
OUTDOOR STORAGE FOR RVS
At DONE Storage, we offer outdoor storage solutions for RVs of all sizes. Our Justin RV storage facilities feature the latest security technology to keep your RV or trailer safe and secure.
Our outdoor RV trailer storage facilities in Justin TX features:
❖ RV and trailer storage area obscured from the main road for added security
❖ 24/7 video surveillance to ensure the safety of your boat or RV or trailer
❖ Electronic gate access for added security
❖ Local RV storage facilities in Justin TX
WHAT OTHER WATERCRAFT CAN WE STORE?
Aside from our Justin Boat storage facilities, we also provide storage solutions for all types of watercraft, including:
❖ Jet Skis. Our storage facility is equipped with designated spaces for jet skis of all sizes. We offer uncovered storage options for your jet ski, depending on your preferences.
❖ Canoes and Kayaks. We understand that canoes and kayaks can take up a lot of space in your home or garage. Our storage facility provides a safe and secure location to store your canoe or kayak in an enclosed storage unit when not in use.
❖ Pontoon Boats. Our fully Justin boat storage facilities can accommodate large pontoon boats, keeping them out of your driveway or garage.
Our boat storage facilities in Justin TX options are flexible, and we can accommodate your specific needs based on the size and type of watercraft you need to store. Our team is always available to assist you in finding the best storage solution for your watercraft, ensuring that it stays safe and secure while in our care.
SAVE ON EXPENSIVE MARINA STORAGE
Storing your boat at a marina can be convenient but expensive. At DONE Storage, we offer an affordable and convenient alternative to marina storage. Our boat storage facilities in Justin TX, are conveniently located off FM 156 just north of State Highway 114 and easily accessible. You can store your boat with us for a fraction of the cost of marina storage, and you can rest assured that your boat is safe and secure in our fenced and gated storage facility.