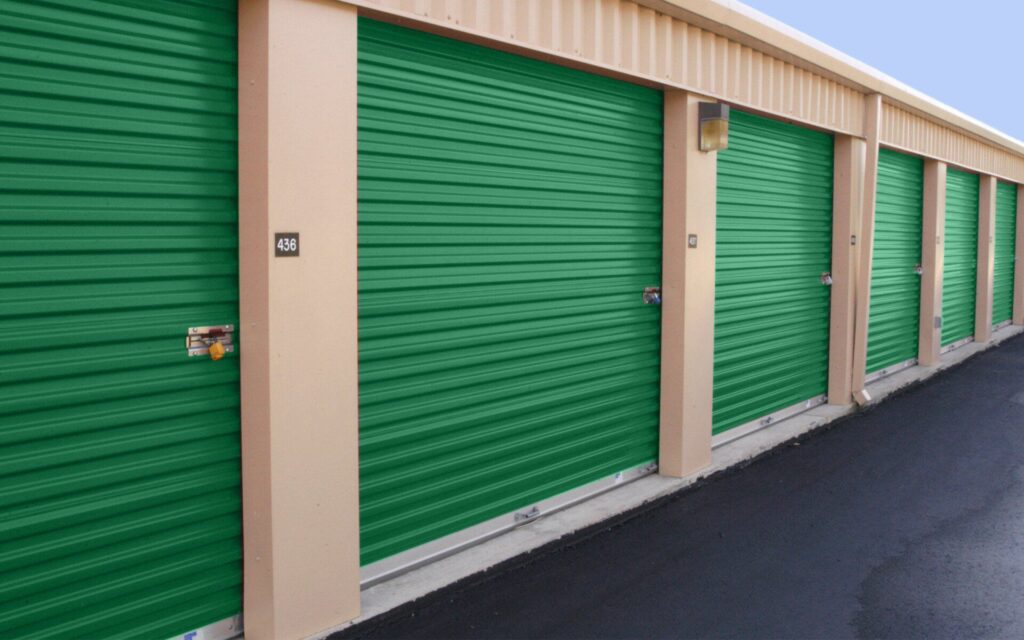 We know that life can get cluttered, which is why we offer secure and convenient Justin self storage units to help you declutter your space. Whether you're moving, downsizing, or just need a little extra room at home or work, our storage units are the perfect solution for your needs.
At DONE Storage, we take pride in offering a range of storage options to meet your unique needs. Our Justin self storage facilities provide peace of mind, knowing that your belongings are in good hands. With flexible rental options and competitive pricing, we strive to make the storage process as easy and stress-free as possible. 
LARGE STORAGE UNITS
Our Justin location boasts a variety of storage units to accommodate your specific needs. Whether you're storing furniture, appliances, or just a few boxes, we have the perfect Justin self storage units for you.
Our large Justin self storage facilities can even fit a car, boat, or RV! All of our units are equipped with roll-up doors, making it easy to load and unload your belongings. With a variety of sizes available, you can choose the perfect unit for your needs.
ADVANCED SECURITY MEASURES
At our self storage units in Justin TX, we take security seriously. We understand that your belongings are important to you, which is why we have implemented advanced security measures to keep your items safe.
Our self storage facilities in Justin TX are equipped with 24/7 video surveillance and electronic gate access, ensuring that only authorized individuals can access the premises. You can rest easy knowing that your items are in good hands at DONE Storage.
KEEP YOUR STORAGE UNIT ORGANIZED WITH SHELVING
We know that keeping your storage unit organized can be a challenge. Consider utilizing shelving options to help you make the most of your space. Shelving units are available from most retailers and are sturdy and durable, providing a safe place to store your items off the ground. By using shelving options, you can maximize your self storage units in Justin TX and keep your belongings organized and easily accessible.
DONE Storage is the perfect solution for all of your storage needs in Justin, TX. With a variety of unit sizes, advanced security measures, and shelving options available, our self storage facilities in Justin TX have everything you need to make your storage experience a breeze.