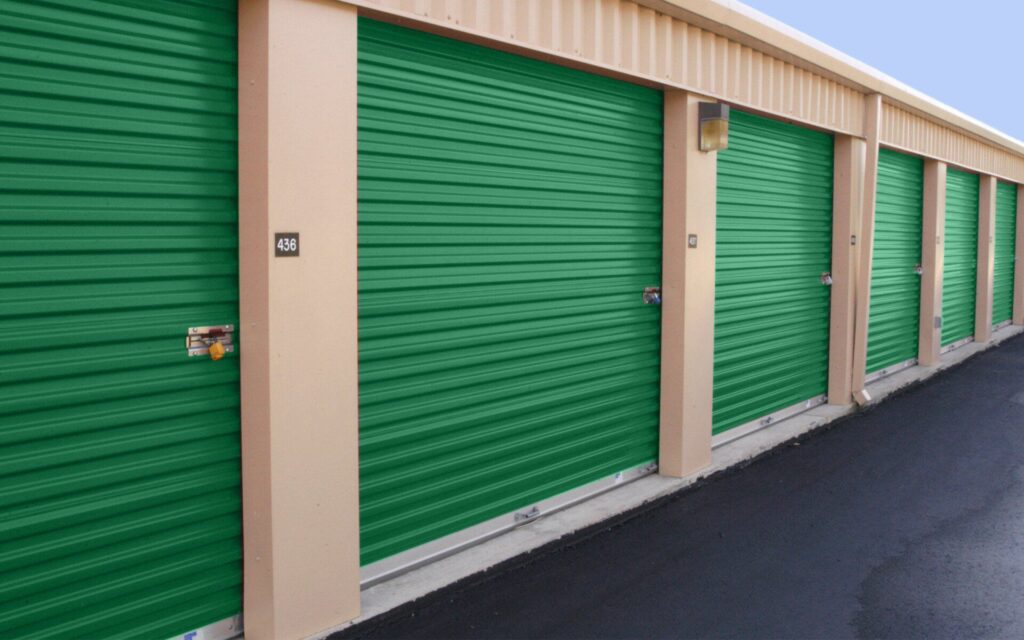 DONE Storage is the most reliable and secure provider of Northlake self storage units. We understand how crucial it is to keep your belongings safe and secure, and we are committed to providing you with the best storage services available.
Our exceptional Northlake self storage facilities offer a wide range of storage units, featuring a variety of sizes and features to meet all your storage needs. We strive to make your storage experience as easy and hassle-free as possible.
STORE WITH CONFIDENCE AT DONE STORAGE
At DONE Storage, we provide Northlake self storage units for a diverse range of people, including:
❖    Retirees downsizing their homes
❖    Families undergoing a move
❖    College students storing their belongings during summer break
❖    Small business owners needing additional storage space
❖    People who have lost a loved one and need temporary storage for their belongings
❖    Travelers needing a place to store their belongings while on the road
❖    Homeowners undergoing renovations or remodeling
We understand that every customer has unique needs, and we strive to provide personalized services to meet those needs. Our experienced staff is always ready to help you choose the right Northlake self storage facilities that fit your requirements.
OUR STORAGE FEATURES AND AMENITIES
Our self storage units in Northlake TX are equipped with a wide range of features and amenities to ensure that your belongings remain safe and secure:
❖    24/7 video surveillance and monitoring to ensure the safety of your belongings
❖    Electronic gate access with personalized security codes to ensure only authorized personnel can access the facility
❖    Wide driveways for easy access to your storage unit
❖    Convenient online bill payment and auto-pay options for easy payment management
At our self storage units in Northlake TX, we are committed to providing you with the highest quality storage solutions that cater to your individual needs. Our first-rate self storage facilities in Northlake TX are designed to keep your belongings safe and secure, while also being easily accessible when you need them. Don't just take our word for it – see for yourself why we stand out from the competition.