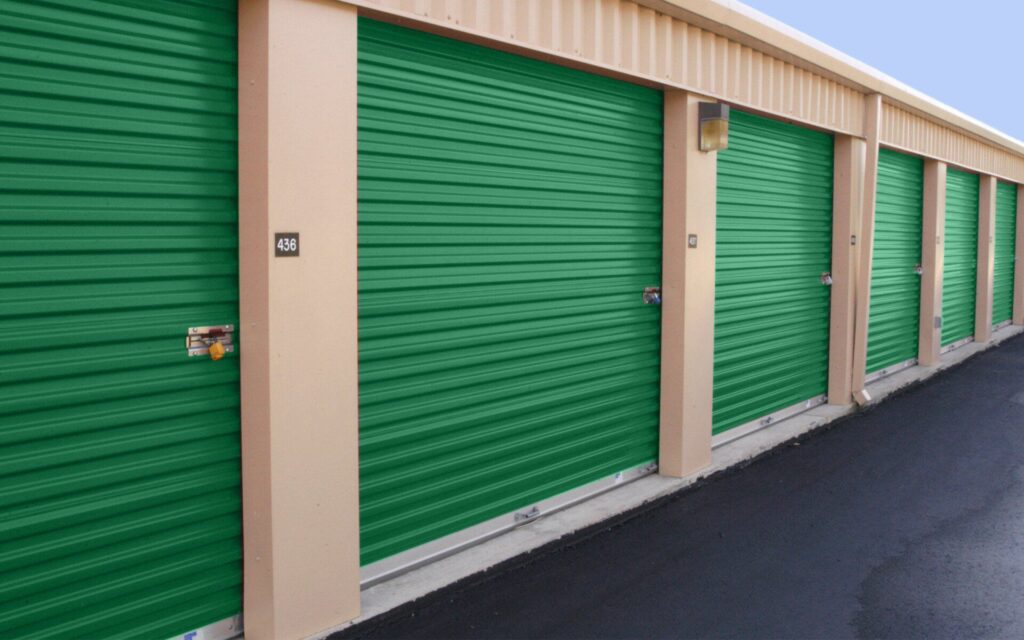 Our Oakwood self storage units are designed to provide you with a reliable and secure storage solution, no matter what your needs are. Whether you need to store household items, business inventory, or seasonal gear, we have you covered. Our Oakwood self storage facilities are clean, well-maintained, and easily accessible, so you can feel confident that your belongings are in good hands.
Let our experienced team help you find the perfect self storage units in Oakwood TX to fit your specific needs. With our competitive pricing, flexible rental options, and exceptional customer service, you can rest easy knowing that your valuables are safe and secure with us. 
UNIT SIZES
At DONE Storage, we understand that storage needs vary from person to person. We provide a range of unit sizes to accommodate different storage needs. Our Oakwood self storage units range from 5×10, which is perfect for storing small items such as documents, to 10×20, which can accommodate larger items like furniture and equipment.
We have different Oakwood self storage facilities to fit your needs.
❖    Household storage. Ideal for storing personal items, such as furniture, appliances, and seasonal decorations.
❖    Business storage. Convenient for storing office equipment, documents, and inventory.
❖    Moving storage. A perfect solution for temporary storage during a move or renovation.
❖    Drive-up storage. Offers easy drive-up access to your unit, allowing for quick and convenient loading and unloading.
CONVENIENT ACCESS HOURS
We understand that you may need access to your stored items at any time. That's why we offer convenient access hours to our facility, allowing you to access your storage unit at your convenience. Our self storage units in Oakwood TX are open from 6:00 am to 9:00 pm every day, including weekends and holidays. You don't have to worry about rushing to our facility before we close. You can access your self storage facilities in Oakwood TX on your schedule, making it easy for you to retrieve or store items whenever you need to.