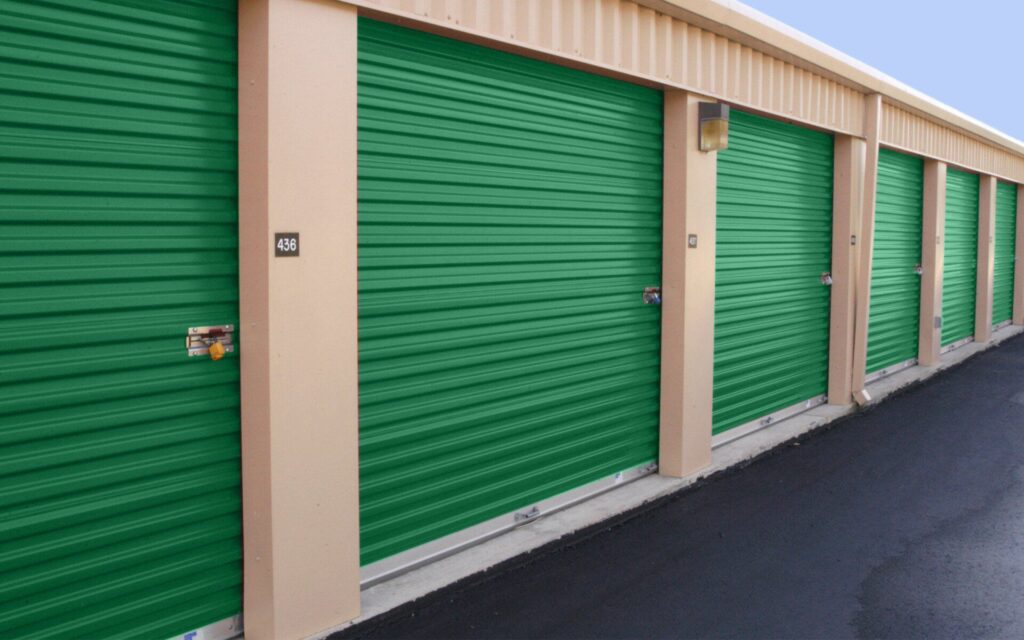 DONE Storage is your trusted provider of Pottsboro mini storage units. Our secure and affordable storage solutions are designed to meet the diverse needs of individuals and businesses in the area. Whether you need a temporary space to store your personal belongings or a long-term solution for your business inventory, we have the best mini storage in Pottsboro TX for you.
At our Pottsboro storage facility, we understand that your possessions are valuable to you, which is why we take great care in providing safe and secure storage solutions. 
WE STORE YOUR ITEMS WITH CARE
At our Pottsboro mini storage units, we prioritize the safety and protection of your possessions. Our mini storage units are clean, dry, and well-maintained to ensure that your items remain in good condition.
Our Pottsboro storage facility is also equipped with advanced security features, including 24-hour video surveillance and electronic gate access, to provide you with peace of mind knowing that your belongings are secure.
SAFETY FEATURES OF OUR STORAGE UNITS
❖ 24-hour video surveillance. Our Pottsboro mini storage is equipped with high-tech security cameras that are strategically placed to monitor our storage units. The cameras record 24/7 to ensure the safety and security of your possessions.
❖ Electronic gate access. Our facility has an electronic gate that can only be accessed using a unique access code. This ensures that only authorized persons can enter our premises and access the storage units.
❖ Well-lit facilities. Our mini storage units are well-lit to enhance visibility and safety, especially during the night or low-light conditions.
❖ Pest control. We take measures to control pests and rodents within our mini storage units in Pottsboro TX, ensuring that your items remain free from damage and contamination.
At our Pottsboro mini storage, we provide you with a convenient, safe, and affordable storage solution for your personal and business needs. With our advanced security features, you can rest assured that your items are safe and secure while stored in our mini storage units in Pottsboro TX.