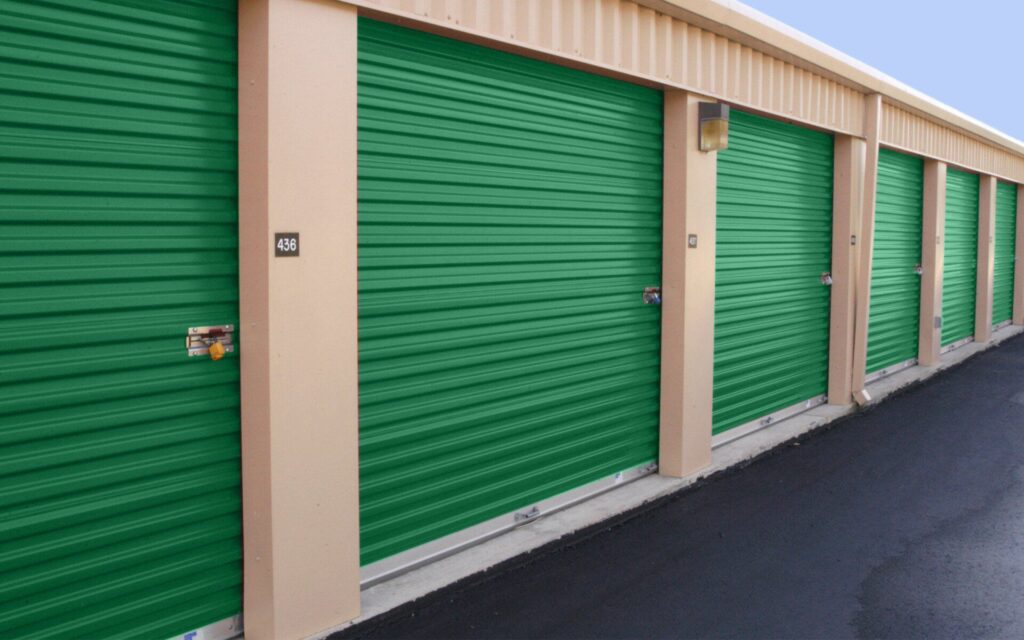 DONE Storage is your trusted partner in Pottsboro self storage units. We understand that your possessions are more than just objects, they are a reflection of your life's work and memories.
At our Pottsboro self storage facilities, we strive to provide safe, secure, and affordable storage solutions that offer peace of mind and protection for your belongings. With our state-of-the-art facilities, friendly staff, and flexible rental options, we aim to make your storage experience as stress-free as possible.
WHAT MATTERS TO YOU, MATTERS TO US
At DONE Storage, we know that your possessions are important to you. Whether it's sentimental items passed down through generations or valuable business assets, we understand that your belongings are a part of your life story. That's why we make it our mission to provide the highest level of security, accessibility, and convenience possible. We are committed to keeping your Pottsboro self storage units safe and secure while providing easy access whenever you need them.
OUR STORAGE TYPES
We offer a range of Pottsboro self storage facilities and types to suit your needs. Some of our most popular options include:
❖    Household storage. Our standard self storage units in Pottsboro TX are perfect for storing household items, furniture, and other personal belongings. Our units come in a variety of sizes to accommodate everything from a few boxes to an entire home's worth of items.
❖    Vehicle storage. If you have a car, boat, RV, or other vehicle that needs to be stored, our vehicle storage options are a great choice. Our outdoor parking spaces provide ample room for even the largest vehicles, while our indoor self storage facilities in Pottsboro TX offer additional protection from the elements.
❖    Business storage. We know that businesses have unique storage needs, which is why we offer specialized self storage units in Pottsboro TX for commercial clients. Our business storage units are perfect for storing excess inventory, office equipment, and other business assets.
❖    Moving storage. Moving can be a hectic and stressful time, which is why we offer convenient and secure moving storage options. Our moving storage units provide a safe place to store your belongings during the moving process, whether you're in between homes or just need a temporary storage solution.
Our moving self storage facilities in Pottsboro TX provide a convenient and cost-effective solution for anyone looking to simplify their move. Contact us today to learn more about our moving storage services and how we can assist with storage during your next move.